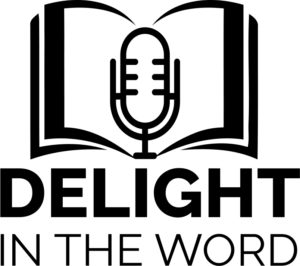 Delight in the Word radio is an outreach of Cornerstone Community Church in Mayfield Heights, Ohio, featuring the preaching ministry of our senior pastor, Paul Tautges.
Delight in the Word airs weekdays at 11:30 pm Eastern Standard Time, over WCRF 103.3FM – Moody Radio Cleveland and its five repeater stations from Sandusky, OH, to New Castle, PA. It's also available on your favorite podcast platform.
Moody Radio is a Christian radio network that helps you take the next step in your journey with Jesus Christ by creating and delivering practical and life-changing content. We proclaim the Word to all cultures and generations by addressing today's issues from a biblical worldview.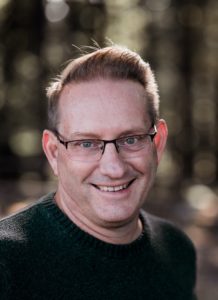 Paul Tautges serves as senior pastor at Cornerstone, having previously served for over twenty years in Wisconsin. Paul is also a biblical counselor and has written or edited over sixty books including Anxiety: Knowing God's Peace, A Small Book for the Hurting Heart, Pray About Everything, Counseling One Another, and Brass Heavens. He is also the consulting editor of the LifeLine Mini-Book series from Shepherd Press. Paul and his wife Karen enjoy their ten children and their spouses, as well as a growing tribe of grandchildren. Paul blogs regularly at Counseling One Another.