A Soldier of Christ - Part 2
A Soldier of Christ - Part 2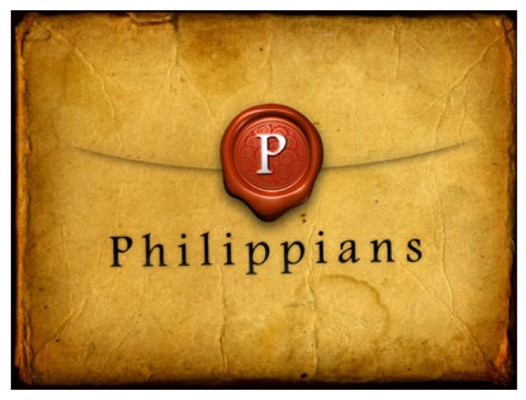 In Philippians chapter 2, the apostle Paul described his faithful fellow servant, Epaphroditus, as a fellow soldier. That's true of all believers in Christ. We're fellow soldiers doing spiritual battle against the forces of darkness for the sake of the gospel.
In part 1 of this message, the apostle Paul commended Epaphroditus for his faithful service in the Kingdom of God. Paul rejoiced to be able to serve alongside men like him. And by looking at his life, we learned several qualities of a good soldier of Christ. A good soldier exemplifies a life of service, and a good soldier exudes a heart of compassion.
Paul describes Epaphroditus with five terms. Paul says he's my brother, my fellow worker, a fellow soldier in gospel ministry, a messenger, and a minister to my need.
In this broadcast, Pastor Paul gives us two more qualities of good soldiers for Christ as he picks up Part 2 of his message.