Should I Stay or Should I Go? - Part 1
Should I Stay or Should I Go? - Part 1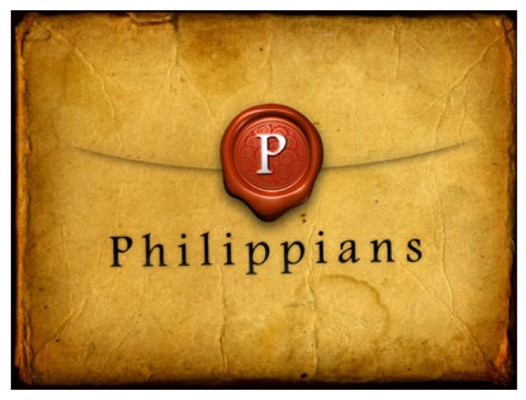 One of the most profound statements the apostle Paul made was, "For me to live is Christ, and to die is gain." To most people that would sound completely illogical! For many, to live is to find happiness and pleasure and fulfillment. And to die is no gain. Dying is the ultimate loss!
But not for the apostle, and not for any true child of God whose been forgiven and saved through faith in Christ!
In this broadcast, Pastor Paul begins a message on Philippians 1:21-26, titled, "Should I Stay or Should I Go?" What does the apostle mean when he says, "For me to live is Christ?" Is that a radical idea only for apostles and the super-spiritual? Or should that be the heart of every believer?